• FILMS • 2014 •
Partial Listing of Works Presented
FIXED: The Science/Fiction of Human Enhancement
(Regan Brashear, 2013, 60 min)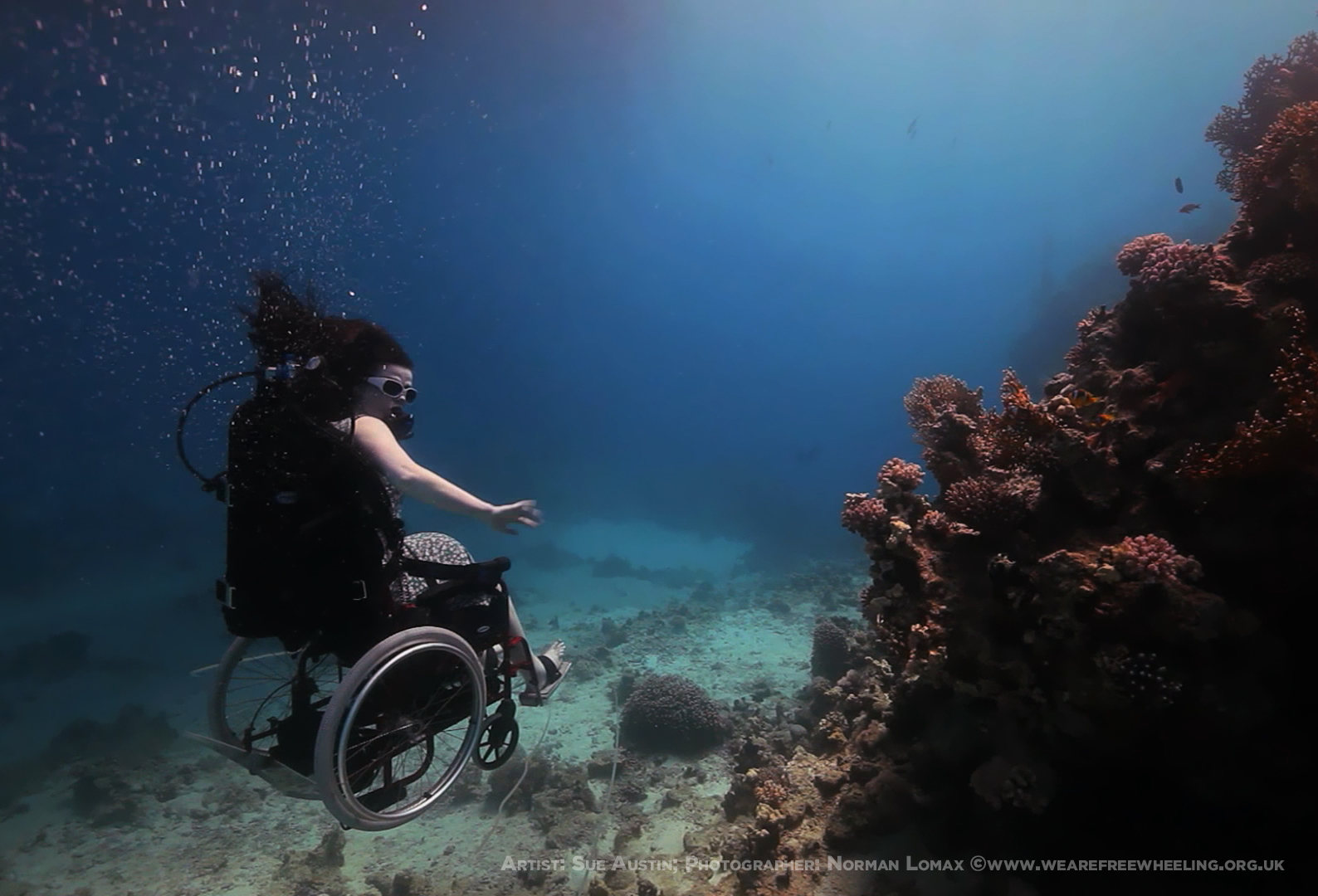 From bionic limbs and neural implants to prenatal screening, researchers around the world are hard at work developing a myriad of technologies to fix or enhance the human body. FIXED: The Science/Fiction of Human Enhancement takes a close look at the drive to be "better than human" and the radical technological innovations that may take us there.
What does "disabled" mean when a man with no legs can run faster than most people in the world? What does "normal" mean when cosmetic surgery procedures have risen over 450% percent in the last fifteen years and increasing numbers of people turn to "smart drugs" every day to get ahead at school or work? With prenatal screening able to predict hundreds of probable conditions, who should determine what kind of people get to be born? If you could augment your body's abilities in any way imaginable, would you?
Link to the website and trailer for Fixed.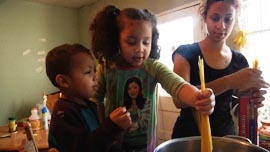 A PLACE AT THE TABLE
(Kristy Jacobson & Lori Silverbush, 2012, 84 min)
Fifty million people in the U.S. - one in four children - don't know where their next meal is coming from. This crisis is examined through the lens of people struggling with food insecurity and concludes that hunger poses serious economic, social and cultural implications for our nation. It could be solved once and for all if the American public decides that making healthy food available and affordable is in the best interest of us all.
Link to the website and trailer for A Place at the Table.
Photo courtesy of Magnolia Pictures.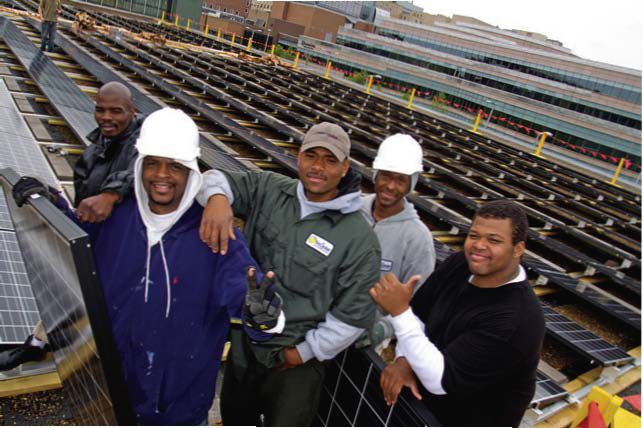 SHIFT CHANGE
(Mark Dworkin & Melissa Young, 2012, 70 min)
A close look at some of the wildly successful cooperative ventures in Europe and the U.S. The worker co-op movement is exploding - creating jobs, strengthening communities, and showing that another economy is possible.
Link to the website and trailer for Shift Change.
Link to Truthout article on business conversions to worker ownership.
Photo courtesy of Ohio Solar Cooperative.
WISCONSIN RISING
(Sam Mayfield, 2013, 57 min)
Following Governor Scott Walker's announcement of his controversial 'Budget Repair Bill,' the people of Wisconsin rose up, occupied their state capitol and took to the streets as rarely seen in U.S. history. Walker's bill, supported by the Koch brothers, was an assault on working people, unions and the poorest, most vulnerable people in society. While bringing you into the lives of those most affected by Walker's bill, this film introduces you to the reanimation of the American labor movement. This documentary tells the story of how Wisconsin became a testing ground for the nation in a political environment where corporations have greater and greater clout and ordinary citizens are losing their ability to obtain redress, and what those citizens are doing about it.
Link to the website and trailer for Wisconsin Rising.